---
Welcome to the Institute of Botany
---
---
PEER REVIEW SYSTEM
(11/23)
Our first experience with the peer review system from Review Commons. The revised preprint and rebuttal letter are now available online - https://www.biorxiv.org/conRewietent/10.1101/2022.12.20.520918v3#review.
In this refereed preprint, we show that the plant protein FIT (an essential regulator and transcription factor for iron acquisition in plants) can regroup and assemble with other active FIT molecules and its partner transcription factor bHLH039 to form nuclear bodies in the cell nucleus. Ksenia discovered this phenomenon initially during a small Master module project to learn fluorescence microscopy. At that time, she had observed that fluorescent FIT-GFP fusion protein formed discrete spots in the nucleus after the cells were exposed to a blue light trigger. Ksenia was interested in this curiosity and over the years she applied very elegantly an different confocal microscopy techniques to investigate the properties and potential function of the FIT spots, which she found to be condensates with a very dynamic behavior.
---
PARLIAMENTARY BREAKFAST
(10/23)
To strengthen the dialog between science and politics, the NRW state parliament regularly organizes parliamentary breakfasts.
On October 27, 2023, CEPLAS members Petra Bauer, Maria von Korff-Schmising and Rüdiger Simon met with around 20 members of parliament at the state parliament in Düsseldorf. The discussion that morning focused on the future of agriculture.
See also CEPLAS
---
LAB RETREAT 2023
(09/23)
At the end of August, staff and students of the institute met for a Lab Retreat in Ditfurt (Landkreis Harz, Sachsen-Anhalt).
In various sessions, topics such as "Improving communication and approachability in the lab", "Best practice for supervising Bachelor and Master thesis work" or "Lab techniques" were discussed. Brainstorming ideas were collected and summarized at the end of the retreat.
But there was also plenty of time for leisure activities: a city rallye in Quedlinburg and an excursion to Thale including a hike on the Rosstrappe and Hexentanzplatz were on the agenda.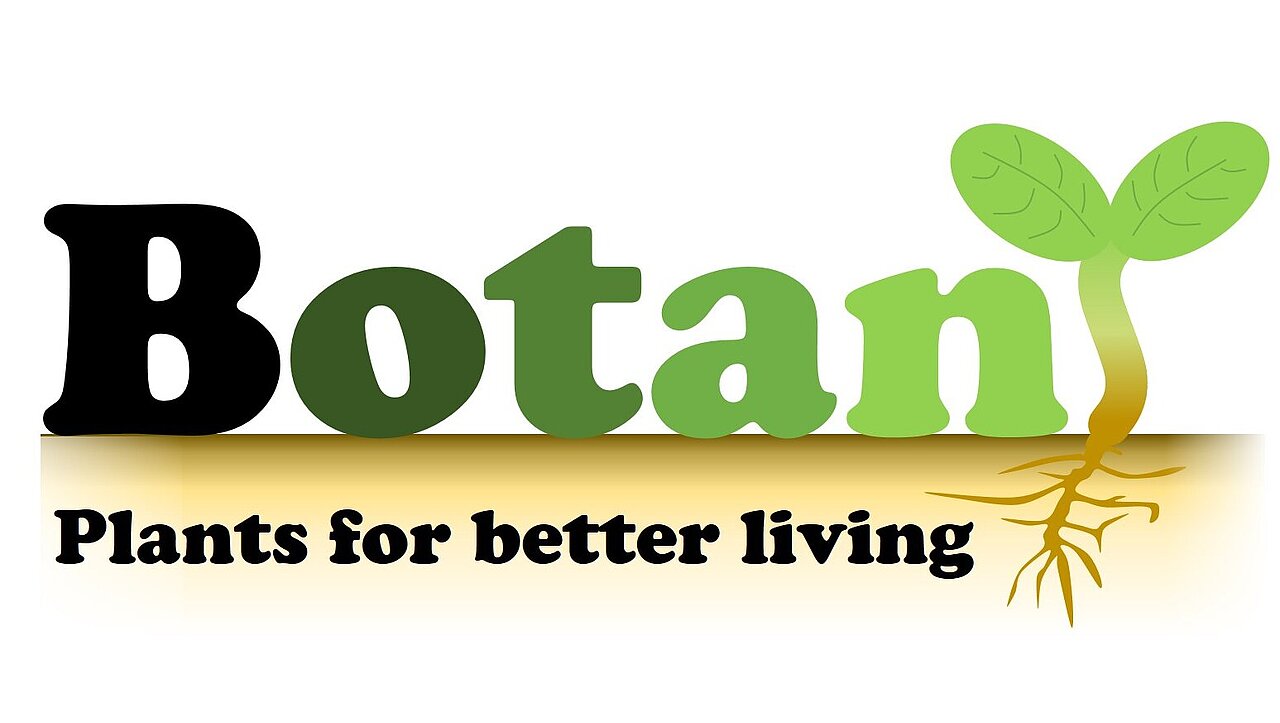 Head of Institute
Prof. Dr. Petra Bauer
Institut für Botanik
Heinrich Heine Universität
Universitätsstr. 1
40225 Düsseldorf Building: 26.14
Floor/Room: 01.75
D-40225 Düsseldorf

+49 211 81-13479


Secretary
Lucia Gold
Institut für Botanik
Heinrich Heine Universität
Universitätsstr. 1
40225 Düsseldorf Building: 26.14
Floor/Room: 01.73

+49 211 81-14727
Office Hours
Mo / We / Th
09:00-15:00
---
---
---
---