---
Welcome to the Institute of Botany
---
RESEARCH PROJECT: CULTIVATION of MUNG BEANS in GERMANY
(09/22)
The Institute of Botany welcomed Professor Dr. Kishore CS Panigrahi, NISER Bhubaneswar, India, as visiting professor and Mercator fellow from 1.4.2022 - 30.9.2022. Professor Panigrahi studies how light signaling is perceived by model plants and impacts crop production. His research stay has been financed through the DFG-funded International Graduate School for Plant Science (IRTG 2466 "Network, exchange, and training program to understand plant resource allocation").
Mung bean (Vigna radiata) is a widely consumed pulse crop in India, appreciated for the taste, texture, protein, starch and micronutrient content. In Germany, the consumption of mung bean is increasingly popular. Bus still, the health benefits provided by pulses and their contribution to a sustainable economy are fairly unknown to large parts of the population in Germany.
A joint research program has been initiated to study mung bean cultivation and allocation of nutrients in seeds.
Professor Panigrahi was supported in this project by Maren Huppertz, Bachelor student of Biology.
As part of this project, the growth of the mung bean was investigated in relation to soil conditions in a field at the HHU Botanical Garden. The interested public was invited to visit the mung bean plantation in the Botanical Garden and to discuss the potential of this plant. In the meantime, the outdoor project has come to an end due to seasonal reasons.
At the "Long Night of Science" event on Friday, 9 September, in Düsseldorf city centre, Professor Panigrahi, institute staff members and students illustrated the nutritional benefits of this plant as well as the challenges of adapting the cultivation of an Indian legume in Germany.
---
LONG NIGHT OF SCIENCE 2022
(09/22)
The fourth Düsseldorf "Night of Science" took place this year with the participation of scientists from HHU and other organisations and institutions.
When? Friday 09.Sep 17-24 h
Where? Schadowplatz and Haus der Universität (Düsseldorf city centre)
The urbanplantx-Team of the Institute of Botany was represented with an information stand on the topic "Unscheinbare Pflanzenspezialisten - Aus den Fugen".
This research project of the Citizens' University focuses on various questions: How can a plant species be identified via an app? What is it about genes when a plant - such as the model plant Arabidopsis thaliana - grows very differently in different mixtures of commercial joint sand? How can genes be studied and how can the genetic material from plants be easily extracted? etc.
Further information on this research project: "Citizen Science".
Information on the event itself and a Review 2022 can be found here.
The programme is available for download.
---
HONOURING "HEINE-MENSCHEN" 2022
(09/22)
On Monday, 05 September, ten people were honoured with the title "Heine Mensch" at a festive event at Schloss Mickeln. This title is awarded to people - teachers/researchers/students/employees - who are committed to equality at HHU.
Prof. Dr. Petra Bauer, Faculty of Mathematics and Natural Science, was also honoured.
The commemorative publication presents the honourees with a short portrait as well as those who nominated the candidates.
Further information: Projekt "Heine-Mensch"
---
---
"SCIENCE & SNACK" on 19.07.2022
(07/22)
This year a project from the Biology on the topic of "Plants in the urban environment" is funded.
At the event "Science & Snack" on 19.07.2022 the urbanplantx-team gave an insight into their project work: How do wild plants survive in inhospitable habitats? And what is the connection to the genetic makeup of the plants?
Contact:
Further information: HHU News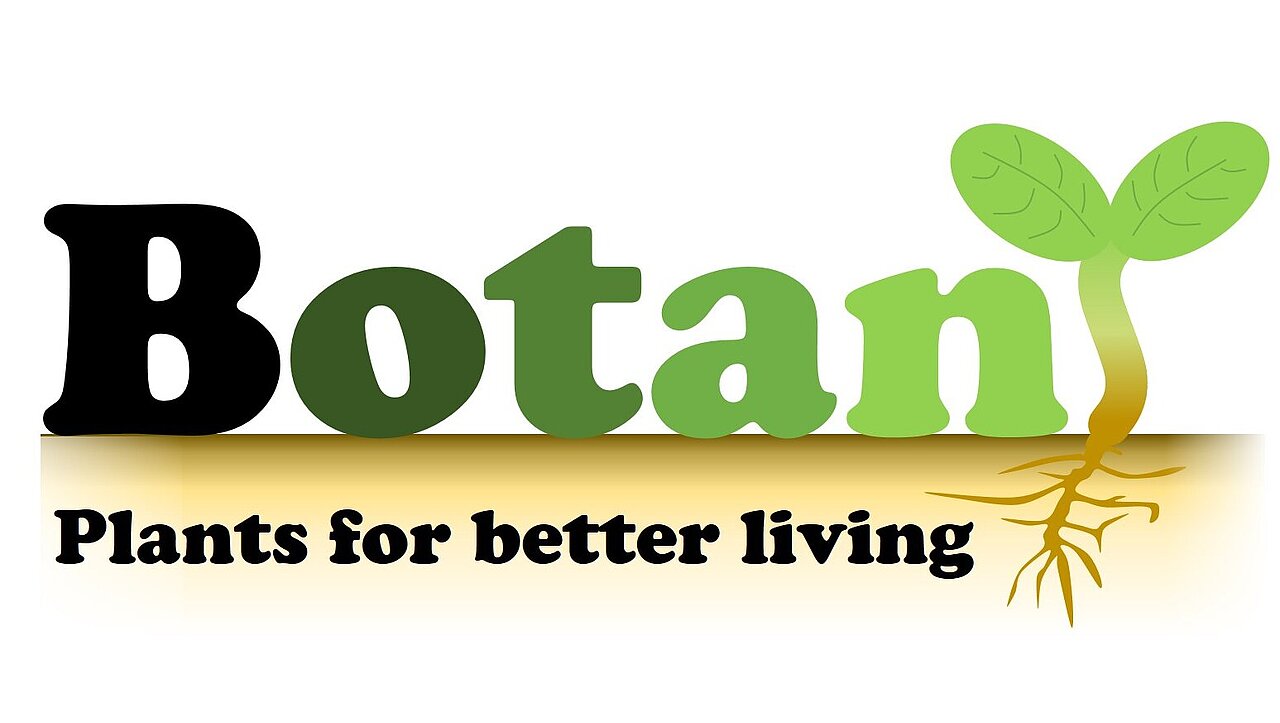 Head of Institute
Prof. Dr. Petra Bauer
Institut für Botanik
Heinrich Heine Universität
Universitätsstr. 1
40225 Düsseldorf Building: 26.14
Floor/Room: 01.75
D-40225 Düsseldorf

+49 211 81-13479

Secretary
Lucia Gold
Institut für Botanik
Heinrich Heine Universität
Universitätsstr. 1
40225 Düsseldorf Building: 26.14
Floor/Room: 01.73

+49 211 81-14727
Office Hours
Mo / We / Th
09:00-15:00
---